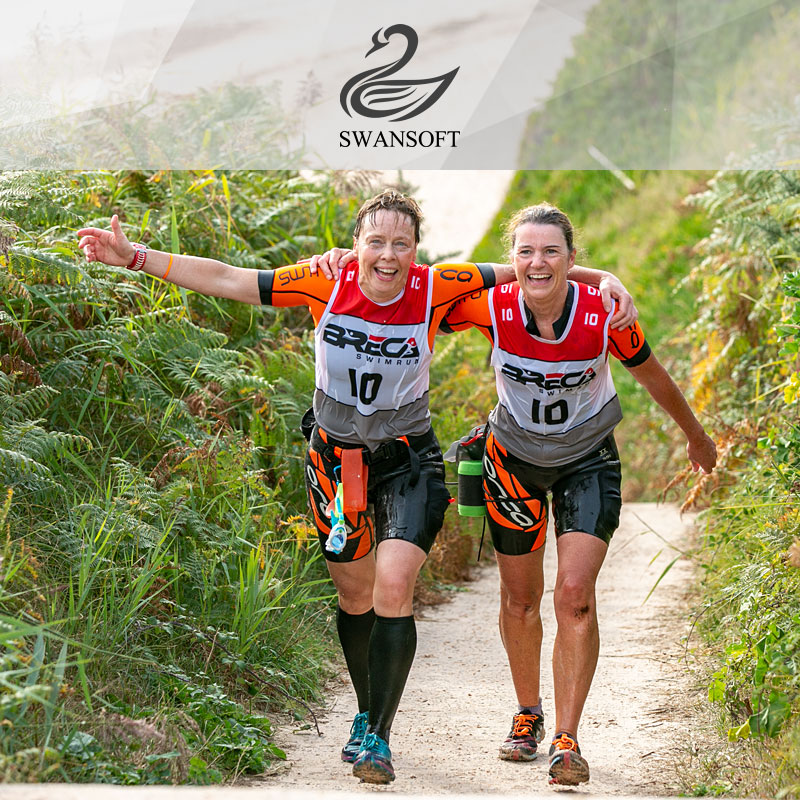 Swansoft Outsourced Human Resources
Your business is growing but you're still too small to afford an Human Resources department. Swansoft has partnered with Peninsula to provide an outsourced resource centre to help manage your staff and stay compliant with Guernsey and Jersey HR and employment laws.

To find out how Peninsula can help you, click here >

Checklists
Useful resources to keep you on track with your payroll responsibilities. Stay organised and compliant without letting anything fall through the seams thanks to our step-by-step HR checklists for managing employees.
---

Employer Handbook
An employer handbook helps keep your workplace employee friendly and compliant with Channel Islands employment law. Are your policies for anti-discrimination, remote work, e-cigarette use, disaster plans up to date?
---

Employee Handbook
An employee handbook enforces company policies and welcomes new hires by introducing them to your culture and procedures. Updating it to meet today's rapidly changing criteria is a challenge and Swansoft can assist.
---

Sample Policies
Policies provide clear communication between your organisation and your employees regarding their condition of employment. Policies form a basis for treating all employees fairly and equally. They also provide a set of guidelines for supervisors and managers.
---

Employee Contracts
Use industry standard employee contracts to define the terms and conditions of your working relationship that will exist between the two parties.
---
Professional Payroll Services

"Swansoft's 1st Payroll software is very user friendly and has an excellent support service."
Finance Director - Full-Service Agency