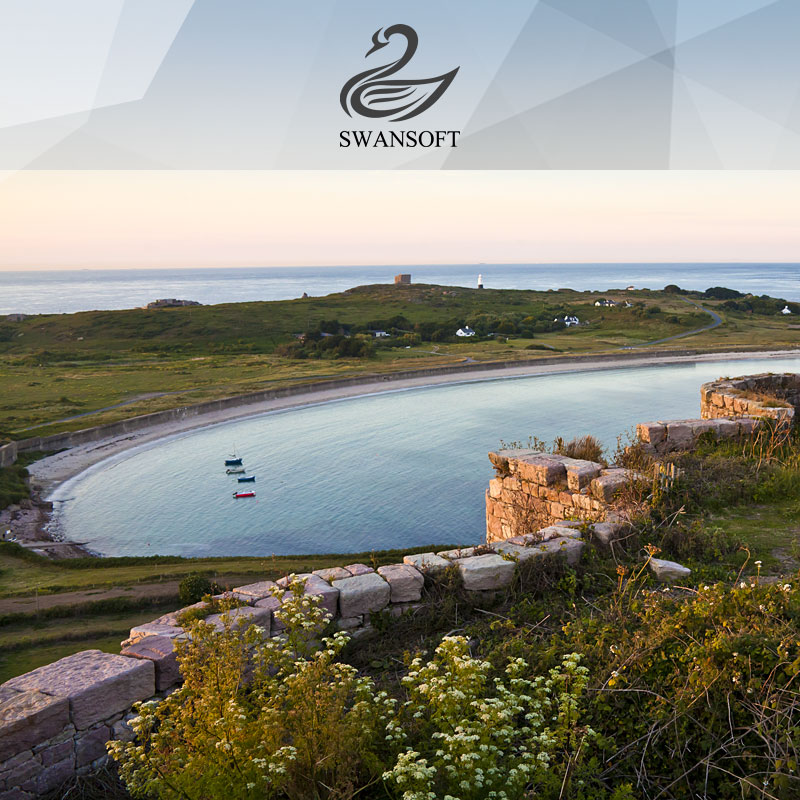 Privacy Policy
This is the privacy policy of Swansoft Limited - www.swansoft.co.gg which shall include, without limitation, the home page, splash page, and all other pages under the same top level domain name, and all content thereon (the "Site") as provided by Swansoft Limited.
Collecting Information
We collect information such as name, address, telephone number and e-mail address.
Usage
We use this personal information to deal with your requests such as providing you with information about products and services. The information will not be passed on to any third party unless you have given your consent or there is a legal obligation to do so.
Cookies
This web site does not use Cookies.
IP Address
We may collect your IP (Internet Protocol) address to help administer our Site. An IP address is a number that is assigned to your computer when you use the Internet. This information does not contain any personally identifiable information about you. Your IP address is also used to help identify you during a particular session and to gather broad demographic data.
Links
This Site contains links or references to other websites outside of our control. Please be aware that we have no control over these sites and our privacy policy does not apply to these sites.
Choice / Opt-out
You may opt out of receiving marketing material or other information from us. You have the right to see any information about yourself and the right to have any information about yourself corrected or deleted. To exercise these rights contact us by clicking here »
Your Acceptance of this Policy
By using this Site, you signify your acceptance of our Privacy Policy. If you do not agree to this policy, please do not use our Site. We reserve the right, at our discretion, to change, modify, add, or remove portions from this policy at any time so visitors are encouraged to review this policy from time to time. Your continued use of our Site following the posting of changes to these terms means you accept these changes.

"Swansoft support is always on hand to help with any problems we have whether big or small."
Finance Director - Specialist Cleaning Company