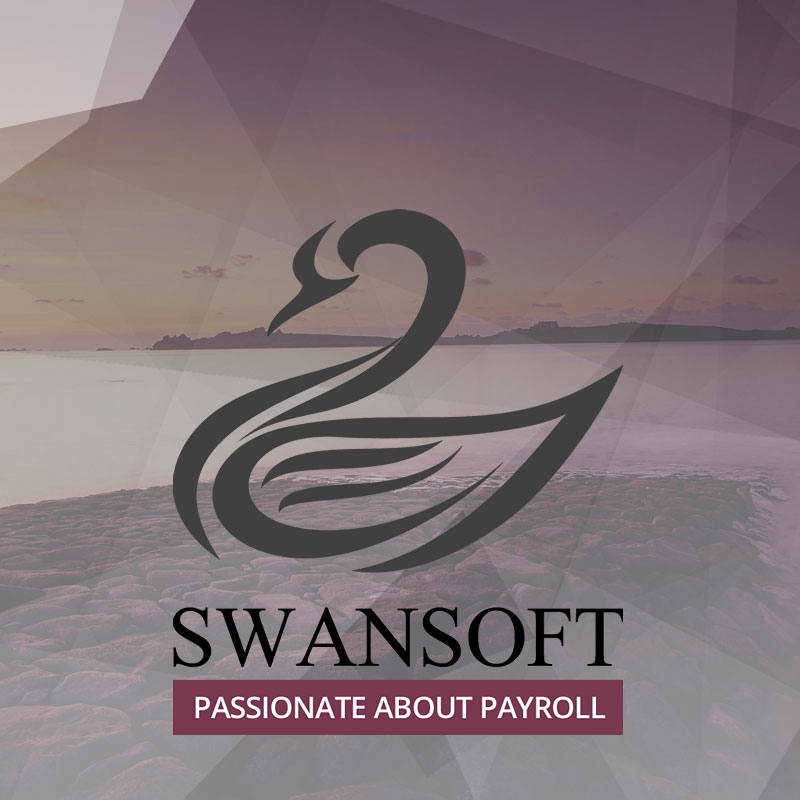 Swansoft - Guernsey Payroll Software and Jersey Payroll Software
Swansoft Ltd has been a leading payroll software and payroll service provider serving the business communities of Guernsey and Jersey since 1994.
At Swansoft, our team of top-flight Guernsey payroll software and Jersey payroll software professionals is dedicated to supporting your business today and into the future. Whether you're a small, family-owned shop, a mid-sized professional services firm, or a FTSE 100 corporation, our mission is to provide you with reliable, timely, and effective Channel Islands payroll solutions customised to meet your specific needs.
Channel Islands Business Partner
Our Channel Islands payroll experts are committed to giving you the highest level of customer service. Your business deserves the best we have to offer every day, in every situation, and during every conversation. Our relationships with our payroll software and payroll services clients are very important to us. Without you, we don't exist.
Professional Payroll Services
The Trusted and Personalised Service
Swansoft Software provide a trusted and personalised service to a Channel Island client base that reflects the diverse business sectors in Guernsey and Jersey including: the finance industry, tourism, hotels, restaurants, manufacturing, transportation, retail services, distribution and service industries.
Swansoft - bespoke Guernsey and Jersey payroll software developers, providers and business partners for 25 years.